Hello,

Boys and girls…start your engines…the new yoMOTO Wheel of Power™ is ready to ride! Prince Lionheart has done it again by masterminding yet another amazing ride-on toy for little ones. The new YoMOTO bike has big, sturdy wheels, a super sleek design with a choice of flag, and requires no batteries! It's a beginner bike that's safe for very small ones. So whether they're doing laps or in a big chase, your kids are sure to love the new yoMOTO. It hits retailers this October and would make a perfect holiday gift for the little one in your life. We have hi res images available now.

Prince Lionheart specializes in products for babies and toddlers with a collection that includes nursery and feeding needs, travel and safety products, and amazing play items. Their entire collection reveals the quality, innovation, and outstanding service behind the brand.

We look forward to hearing from you regarding your coverage consideration. If you need hi res images or any further information, please do not hesitate to let me know.

Best,

Frankie
Frankie@hc-prgroup.com
Hollywood Connections PR
612.564.5087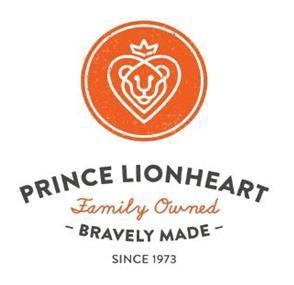 BOYS AND GIRLS…START YOUR ENGINES; THE YOMOTO Wheels of power™ IS READY TO RIDE!
***
The yoMOTO is Prince Lionheart's Coolest New Ride-On Toy for Kids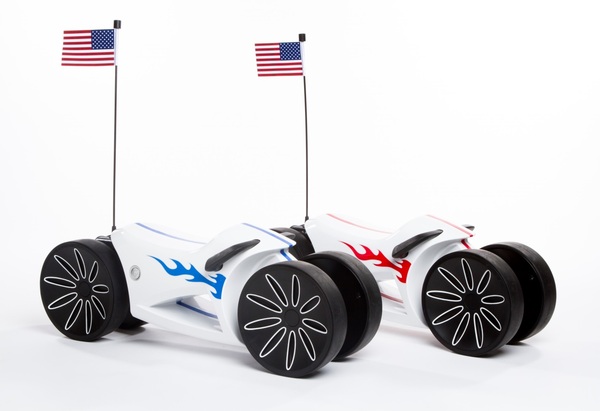 What little kid wouldn't love a super cool ride-on toy like Prince Lionheart's yoMOTO? With its big wheels for stability and mobility, sleek look and choice of flag, it's just begging to be snatched up! One minute your little one is doing laps pre-race and then next he's chasing after the bad guys! The Yomotobike is for both indoors/outdoors and is powered by little feet—no batteries needed. Makes a perfect birthday or holiday gift! Choose either red or blue detailing; American flags and Prince Lionheart flags available. The yoMOTO will be available at Yoyo.com.

Celebrity fans of the Prince Lionheart toys and parenting essentials: Tori Spelling, Kim Kardashian, Kourtney Kardashian, Pink, and Rachel Bilson.

About Prince Lionheart:
In 1973 the Prince Lionheart brand was started by a hardworking couple making handmade wooden rocking horses. What started out of a family garage has evolved into a business which now operates out of a contemporary facility in Santa Maria, CA. Proof positive the American dream is possible! Its humble beginnings provided three core beliefs that have never changed: quality, innovation and outstanding service. They believe their business is families helping families and source US based materials as often as possible. Today Prince Lionheart is known for their modern design and quality products such as feeding supplies, diaper changing and potty training products, travel and safety items plus unique ride-on toys.
Wanna learn more? Visit Prince Lionheart to view their other amazing products for sleeping, feeding, travel, play and more. You can also find them on Facebook (and don't forget to 'Like' them!).

---
---
frankie@hc-prgroup.com
125 16th Avenue N
Hopkins, Minnesota 55343
US


Read the VerticalResponse marketing policy.